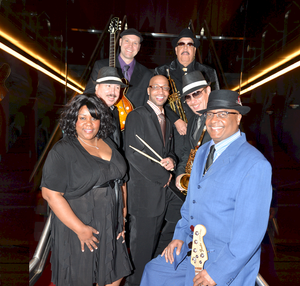 Jam Factory is a group of highly skilled, accomplished musicians and singers with flair only to be found in professionals of this caliber. 
From the coast of California to the Florida Keys and abroad, the members of Jam Factory have shared stages with some of the top acts in the music business. This experience gives the band a wide musical palate and attention to detail that makes a perfect fit for any occasion. From Clubs, Weddings, Casinos & Corporate Events to Rock & Roll, Soul, Jazz, Blues, Country and R&B... Jam Factory covers it all.
The current lineup of Jam Factory includes; Brad Martin/keyboards, Al Emory/bass & vocals, Kielo/drums & percussion, George Scott or Will Hutchinson/guitar & vocals, David Eiland/saxophones, Kendra Glenn/vocals, Chazz Reed/vocals & drums.  
We have some great subs we'd like to acknowledge as well; Kevin Jackson/vocals, Kymberlie Ramsarran/vocals and Randy Evensen/trombone.
Some of our notable alumni members include; Mark 'Goldie' Froelke/saxophone, Victor Reynolds/drums,  Layne Bellamy/bass, Wayne Reed/vocals and Darius Ewing/vocals.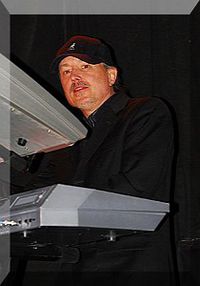 Brad Martin is the founder, leader, and keyboardist of "Jam Factory" (formerly known as the "Rock Steady Band"). Brad has performed with numerous bands from the Twin Cities and has founded two others: "Nightwatch" and "Minneapolis Meltdown". His career spans over 25 years in the music business.
During the 1980's, Brad toured nationally and internationally with CBS/Tabu and Motown recording artist Alexander O' 'Neal as well as performing his new CD release party in Minneapolis July, 2010. During the 1980's and 90's Alexander was being produced by Terry Lewis and Jimmy Jam and had oneof the hottest careers in the Music business.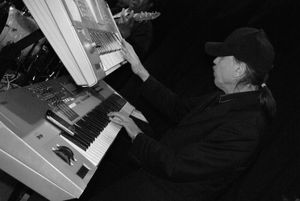 Brad has also played many venues around the U.S. with the "Westside Band". He has appeared on concert stages with his groups sharing billing with many famous acts. These include B.B. King, Babyface (the Deele), S.O.S. Band, Atlantic Star, Ready for the World, One Way, Kurtis Blow, Sly Fox, Starpoint, The Jetts, and Brothers Johnson. Brad was an original member of the MMC All-Stars: house band at the Minnesota Music Cafe'.
From the early 1980's thru 2004, Brad often played the blues with his friend and acclaimed blues artist - the late Percy Strother. Some highlights of these times were several gigs at Buddy Guy's Legends and Kingston Mines in Chicago.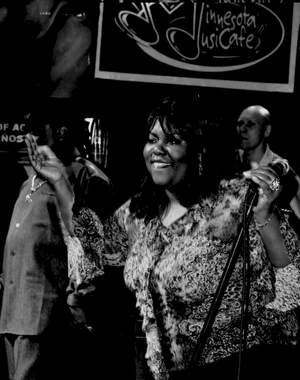 Kendra Glenn  
Lead & Background Vocals
Born in Chicago IL, the product of a musical family, Kendra realized her gift of singing at the tender age of 10 when she began singing in the church choir.  A soul-stirring rendition of "I love Jesus" made it evident to all that this young "Diva" was destined to perform. And that she has done.  

Kendra moved to the Twin cities in the early 90's, and her rich soulful tone and vocal styling has made her a mainstay in the local entertainment scene. During her 15+yrs of performing she's worked with many top Twin Cities bands, including - in addition to Jam Factory; her own band KGB (Kendra Glenn Band), the R-Factor band, the Maxx band, Vic Volare, Brian Kinney band, Nicholas David Mrozinski and the feeling band (3rd place finisher on the Voice) and countless others.

She has also performed as a singer with National recording artists such as; Scott Holt - blues guitarist for Buddy Guy, Joaquin Quino McWhinney - lead singer of Big Mountain,  Sue Ann Carewell - a protégé to Prince Roger Nelson, and Mr. Andre Fischer - Grammy award winning writer and producer for Rufus and Chaka Khan, Senior VP for MCA records. She has done countless studio sessions with Andy Kotz Productions. She also opened up for National recording acts such as Rolls Royce, Dazz Band, and Cameo.

Kendra's experience and voice has established her as one of Minneapolis' top female vocalists!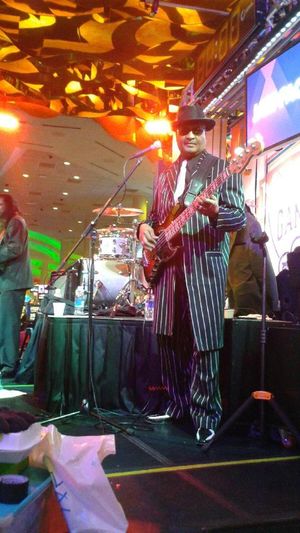 Al Emory  
Bass Guitar, Lead Guitar, Vocal
A native of Gary, Indiana, Al began his musical career at the age of 8, playing drums and guitar in church and competing in many local talent contests, winning several of them.
In the 1970's Al played with Rock Island, IL band Treacherous Funk, playing alongside Jesse Johnson, former guitarist with The Time, followed by a move to the Twin Cities in the 1980's, playing with The Gentleman of Style, and then with national artist Sue Ann Carwell.
Al has played with many Twin Cities artists including The Steeles, blues legend Billy Holloman, Westside, Backbeat, Maxx band, and Jam Factory.
With a playing style similar to Larry Graham, Al has established a strong reputation as an artist, not simply a musician.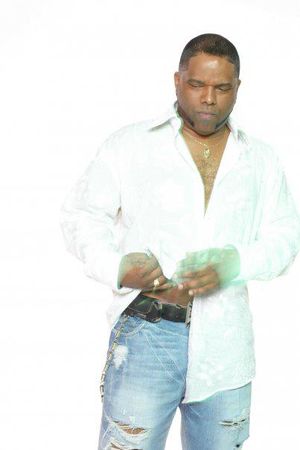 Chazz Reed  
Lead & Background Vocals
Chazz worked odd jobs to sustain himself financially while gaining experience singing background vocals, playing drums, performing in various shows and choreographing bands.

He released  his first solo album project locally in 1993. Publicized by word of mouth, the album sold out within six months and local radio stations began playing it. The title song "Girl Toyz" went #1 and stayed there for seven weeks in the local R&B radio station KMOJ.

Chazz' dream became reality. He continues to work hard at achieving his ultimate goal of being a #1 solo artist, producer and hit maker.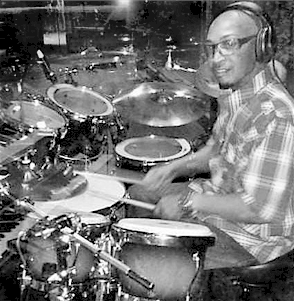 Kielo  
Drums
King Kailan D. Kielo  has produced music tracks for TNT Records, Talent Unlimited, Artist Amerie, and has played drums for artists such as; singer and actor Tyrese Gibson, gospel artist John P. Kee, songstress artist Tweet, and in many other church choirs, churches, R&B bands, studio work, and work with bands from every genre of music and much more...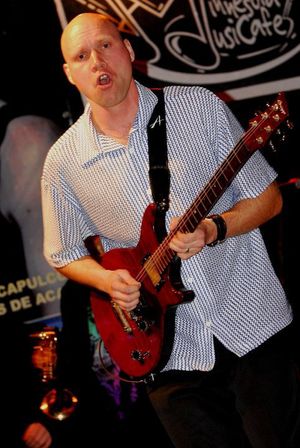 Will Hutchinson 
Guitar, Vocals
A native of the Twin Cities, Will has carried his guitar far and wide on his musical sojourn. He spent the 90's playing Top-40 in the Southeat Asian club circuit. After returning stateside, Will brought his talents with him, becoming an in-demand player on the regional scene.
He has found a home with the Jam Factory Band, helping them manufacture their brand of booty-shakin' jams. Will's rhythm chops get deep in the pocket. And when its his turn to solo, you'd better lower the visor on your welding mask. Will plays it....you feel it.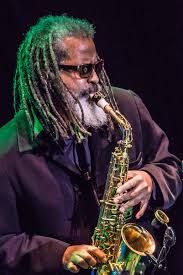 David Eiland
saxophone
A native of St. Louis, Missouri) is a storied musician, composer, recording artist and producer. David is a multi-instrumentalist playing saxophones, guitar, bass, drums, Lyricon and EWI and other instruments.
In the 1970´s he was member in a variety of bands in the Twin Cities, he was also a founding member of the funk band Flyt Tyme.  David has recorded and performed with national artists such as Janet Jackson, David Bowie, Human League, Jonny Lang, Thelma Houston, Alexander O'Neal, Baby and The Pacifiers, and Cherrelle just to name a few. He also worked for Flyte Tyme Productions.
While at home Eiland is an active member of the Twin Cities music scene, performing with top local bands like The Hoopsnakes, Dr. Mambo's Combo, Havana Gypsy, TC Jammers,The Fabulous Armadillos, Doug Maynard,Snak Attack, Salsabrosa, Ipso Facto, or Belladiva. He is also an active member and performer at Club 3 Degrees